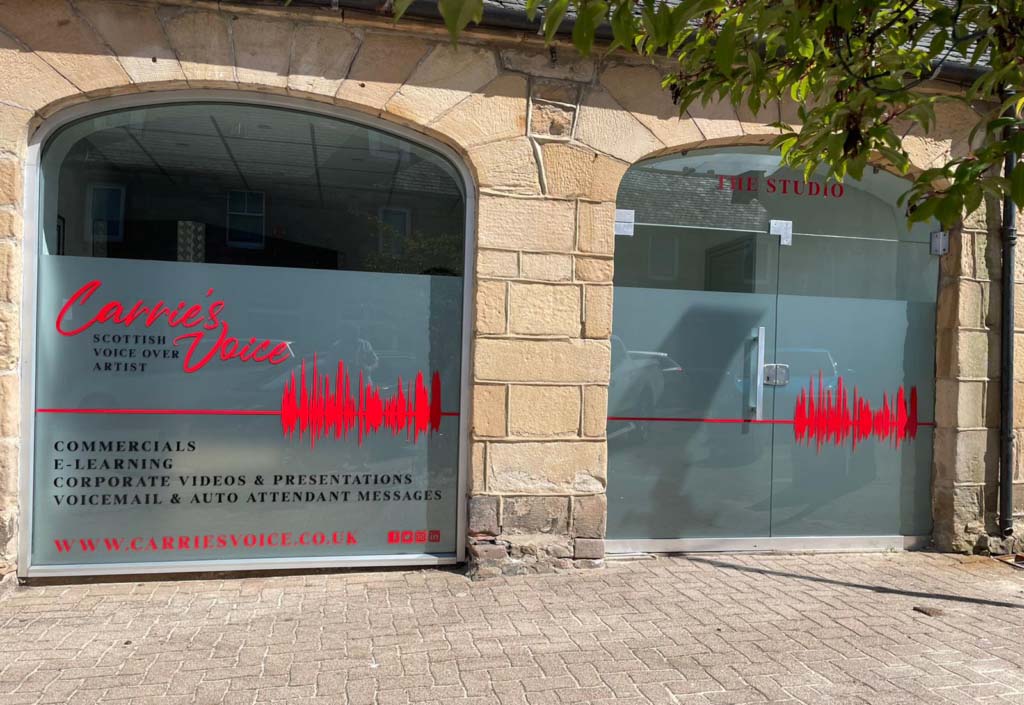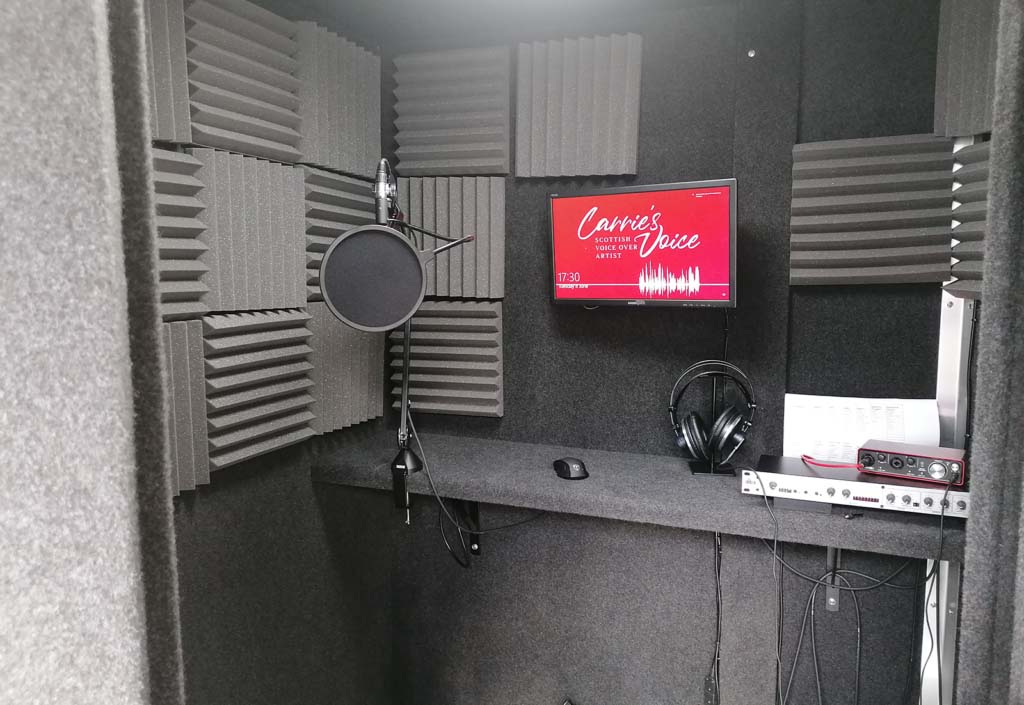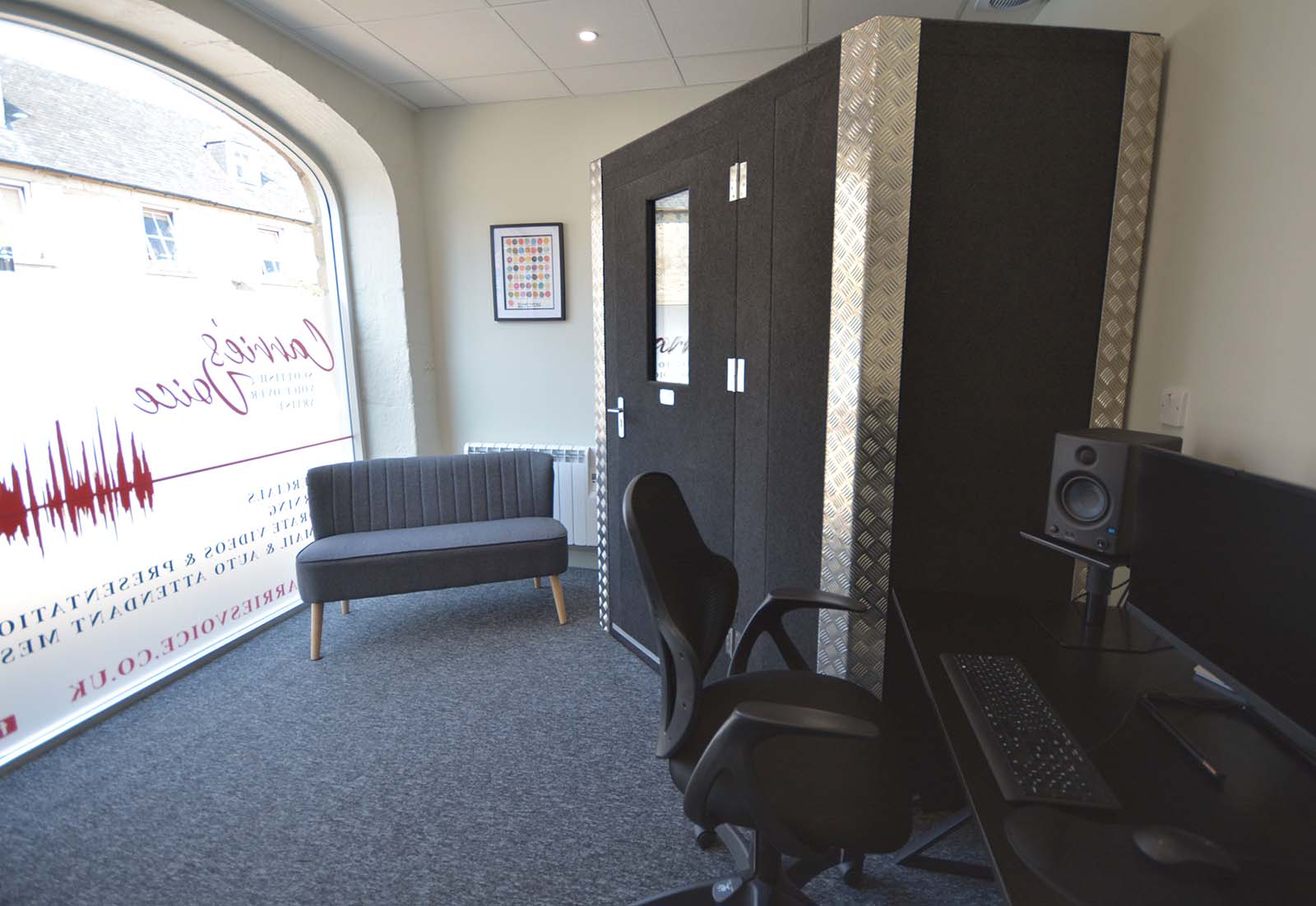 Professional Scottish Voiceover Artist
Voice plays a crucial role in communication – it describes, informs and sells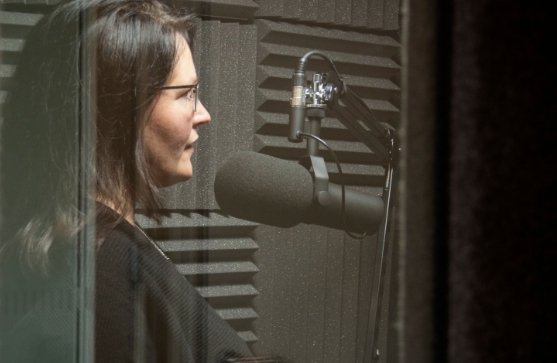 Who I Am
Hello, I'm Carrie Forbes (previously Carrie Afrin ) and I work from my Source Connect studio in the Highlands. My friendly, caring and trustworthy Scottish voice can be heard across the globe. I'm fun and easy to work with and I always work hard to help my clients make that vital connection with the listener. My studio is also available for hire for any VO's holidaying or working in the Highlands.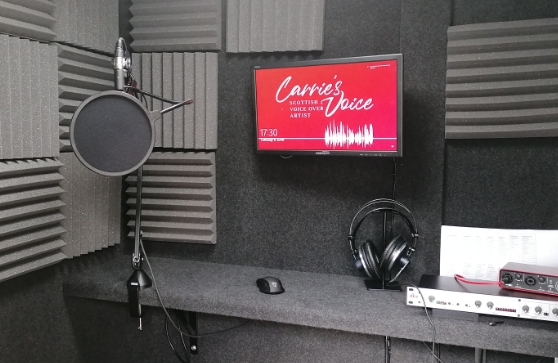 What I Do
I can help to give your business a voice via your corporate videos and presentations, commercials, training products or be the person that answers your phone. Have a listen to my demos and get in touch if you think I'd be a good fit for your project. I'm always happy to provide free samples of your script. Directed sessions available via Source Connect, ipDTL etc or I can self-direct if you prefer.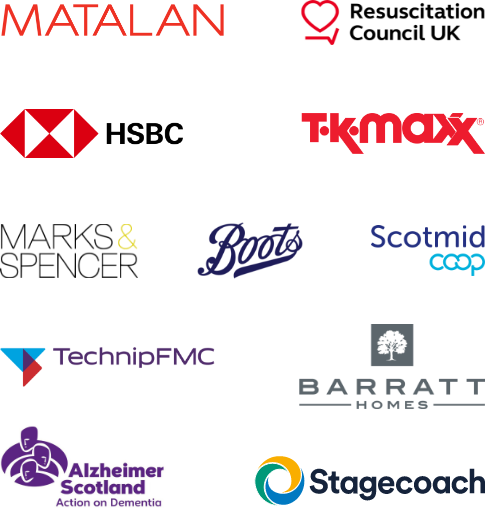 My Clients

Don't just take my word for it, discover what my amazing clients had to say!